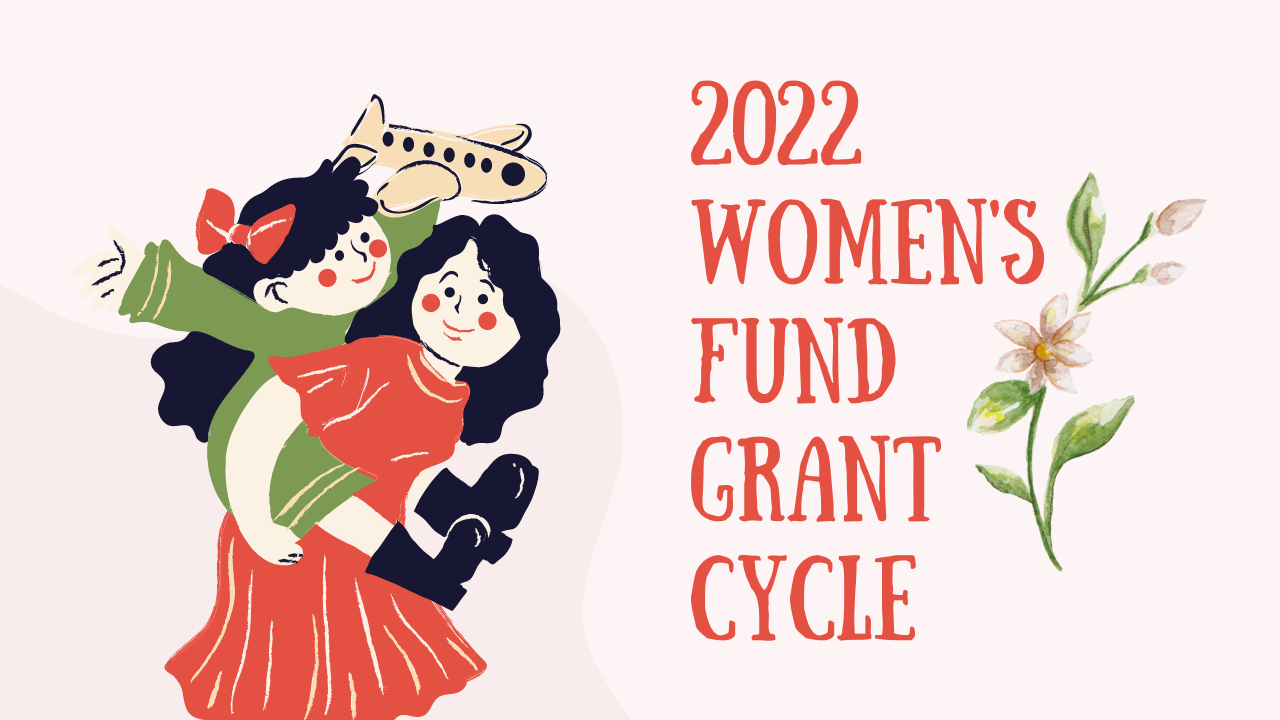 The Women's Fund of Randolph County, a component fund of the Community Foundation of Randolph County, is now accepting grant applications for its 2022 Grant Cycle. Nonprofit 501(c)(3) organizations, or non-501(c)(3) organizations with a charitable program or project, may apply for funding to empower women and children in creating better futures.
Programs should provide innovative and creative solutions to unresolved community needs. Nonprofits are encouraged to partner for existing program enhancement or new program development. Programs will be measured by their ability to provide participants with the services they need for a brighter future.
Program examples include, but are not limited to, family crisis prevention, women in crisis, education, and youth. Applying organizations must have administrative offices located in Randolph County. Capital projects will not be considered for funding. Grants will not be made to individuals or to groups for distribution to individuals. Religious organizations may apply for general community programs, but not for sectarian religious purposes. Applying organizations must operate without illegal discrimination on the basis of race, religion, gender, sexual orientation, age, national origin, or disability.
Applications can be found at www.randolphcountyfoundation.org/grants/womens-fund-grant-cycle or picked up at the Community Foundation of Randolph County. Please contact Luke Rowles for more information by calling 765-584-9077 or emailing lrowles@randolphcountyfoundation.org. Completed applications are due Monday, February 14, 2022 by 4:30pm.