welcome to our donation page. This page IS FOR SUBMITTING donations to CFRC.
Please note: for purchasing Women's Fund Brunch & Auction tickets, complete the form below and select Community Organization/Women's Fund in the "Funds" drop down menu. Please indicate in the special instructions whether you would like your tickets mailed, or if you plan to pick them up.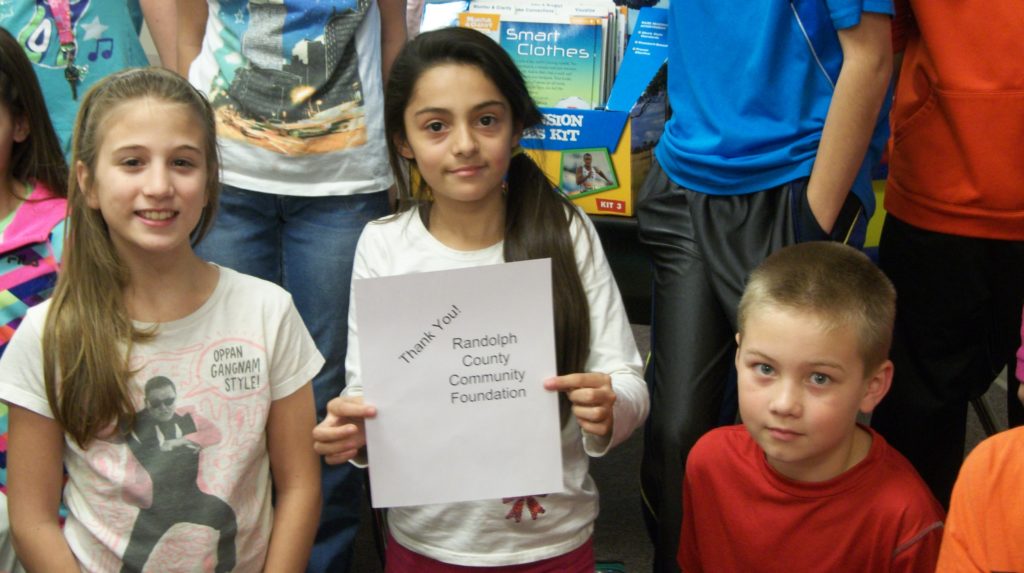 Thank you for making an online donation.  Your support will support and benefit our community today and in the future!