"I hope I will be remembered as a builder. . . . I hope I'll be remembered as a person who encouraged people, as well as someone who built ideas, structures, and processes." — John W.  Fisher II, Ball Line, 1986
INTRO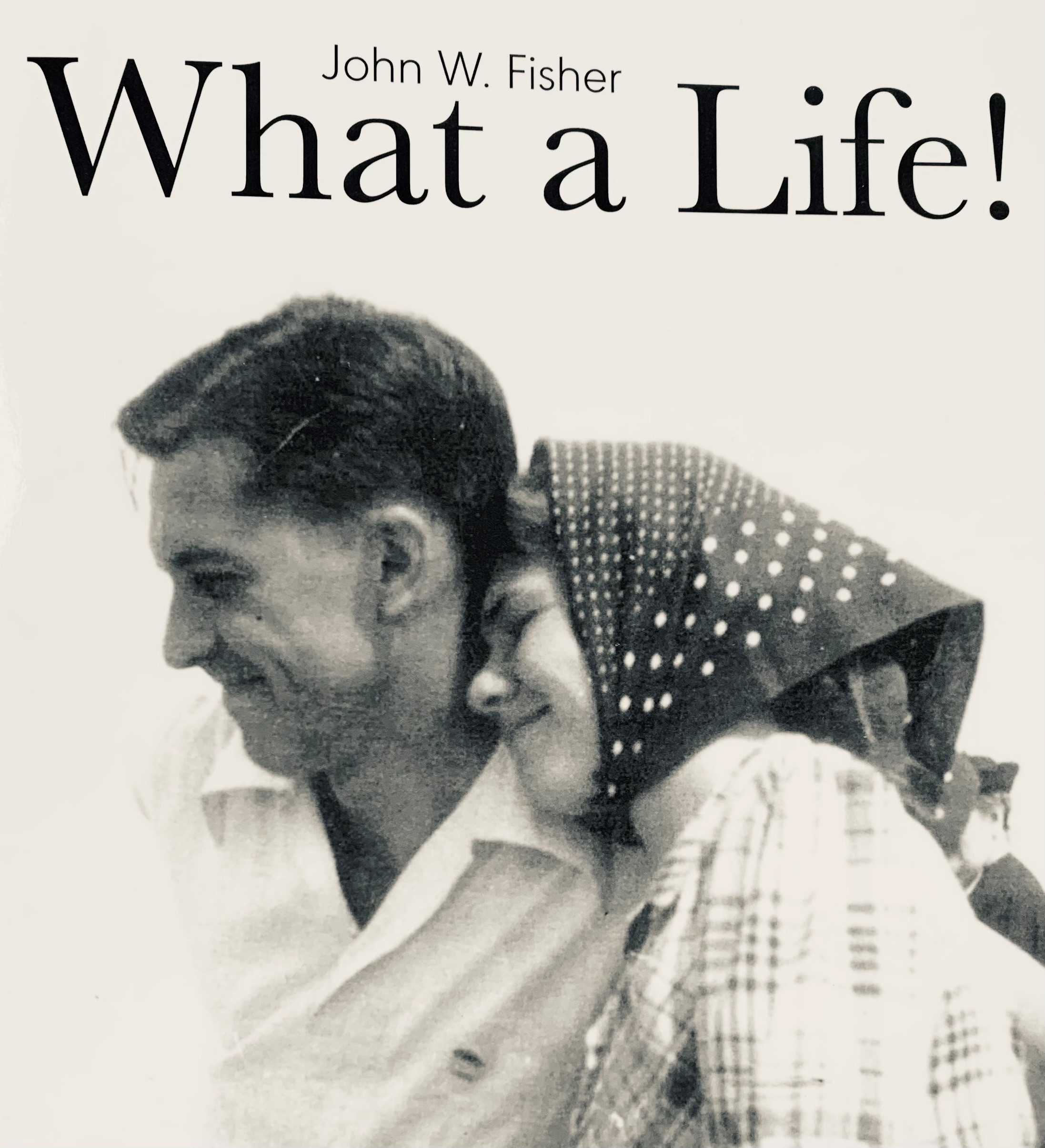 Although raised in Tennessee, John W. Fisher II would marry Janice Kelsey Ball from Muncie, Indiana, in 1940, join her family's glass company in management and become one of the most significant corporate and community leaders in Indiana during the latter half of the 20th century. A partial list of his impressive accomplishments includes:
President and CEO and later Chairman of the Board of Ball Corporation, taking the company from a private, family owned operation to a public corporation that would grow to become a Fortune 500 Company.
President of the Indiana State Chamber of Commerce, Ball Memorial Hospital, Ball Brothers Foundation; Chairman of the Board of the National Association of Manufacturers (NAM), Director of the New York Stock Exchange (NYSE), and service in a leadership position with dozens of other companies and civic organizations.
President of Fisher Properties of Indiana, Inc. which he began in 1964, but which he gave additional time to after retiring from Ball Corporation.
His other accomplishments, including his generous philanthropy and helping to raise a family that would ultimately include seven children and 29 grandchildren, will take hundreds of pages to document. Even then, this book does not pretend to capture all of John W. Fisher's extraordinary life, but it is hoped that it will provide at least a glimpse.
Purchase the Book